Finally got to upload some. This is from North-Central Nebraska (September 26-27, 2009) and Arizona (last weekend). Quebec to follow sometime in the future.



Yours truly in Arizona a week ago, spoling the beautiful view onto the citrus garden and the Camelback Mountain.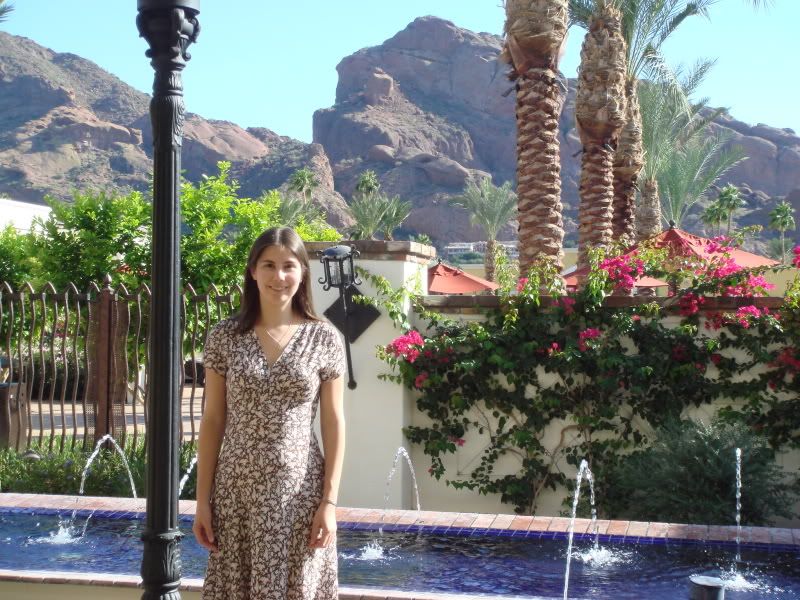 Some beautiful views of Nebraska, for those of you who think it is flat, ugly and boring.

1. Niobrara river. It is very shallow and flat, but where it flows, there is very, very little rainfall, so this water is life. And it is end of September, too, so water is at its lowest - though this summer was more rainy than normal out there. Which is good, because drought has been ongoing for sixteen or seventeen years in some areas...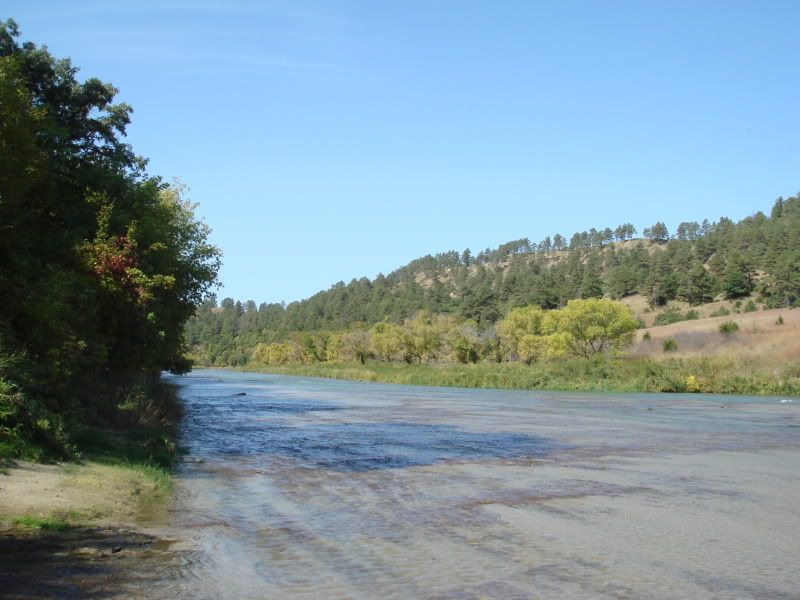 2. Nebraska prairie on the edge of the Sandhills (Smith Falls State Park near Valentine, NE)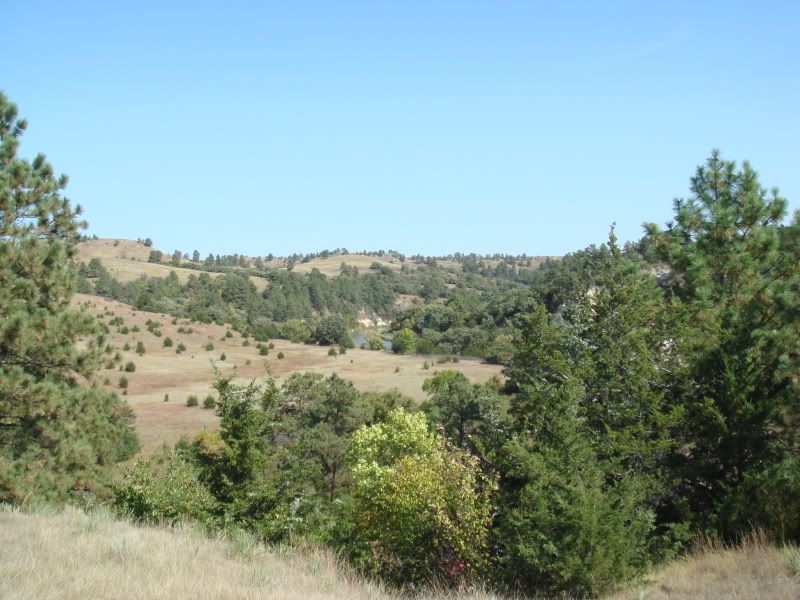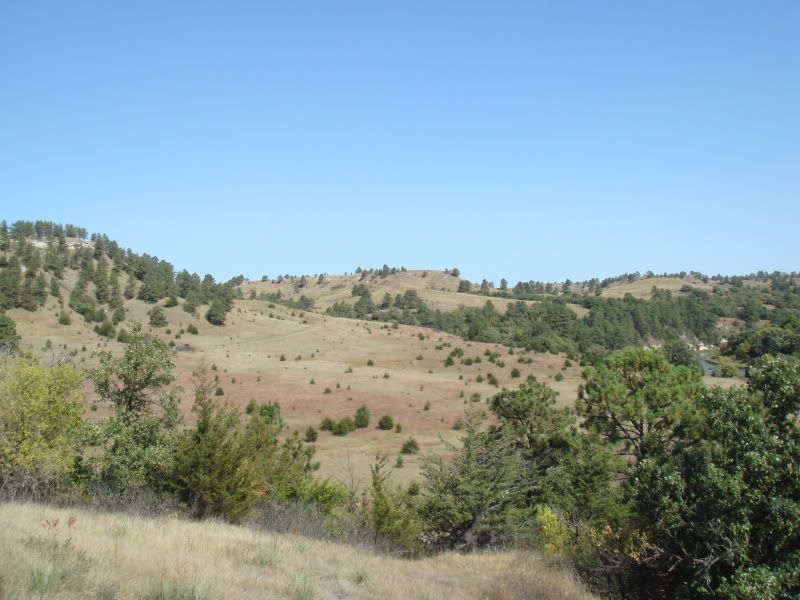 3. Smith Falls State Park




4. Smith Waterfall itself,the tallest waterfall in Nebraska, nearly dried out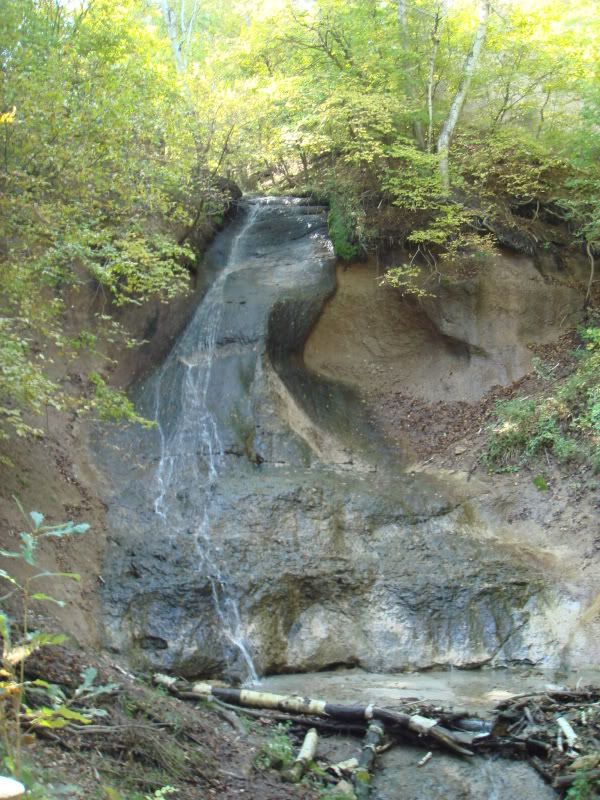 5. Snake River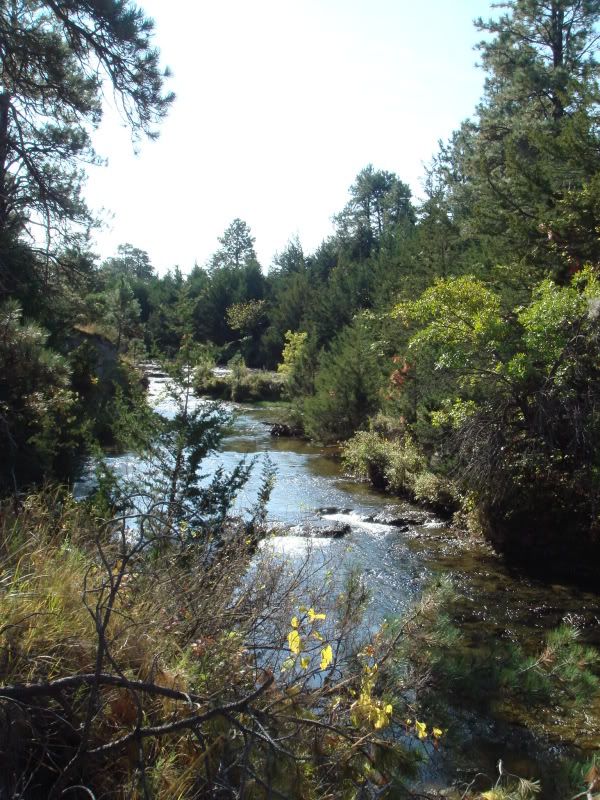 6. Snake River canyon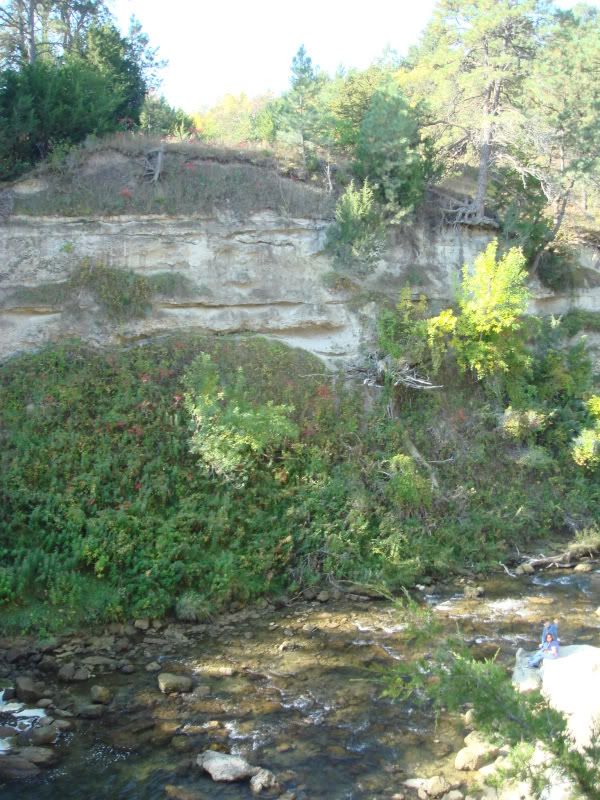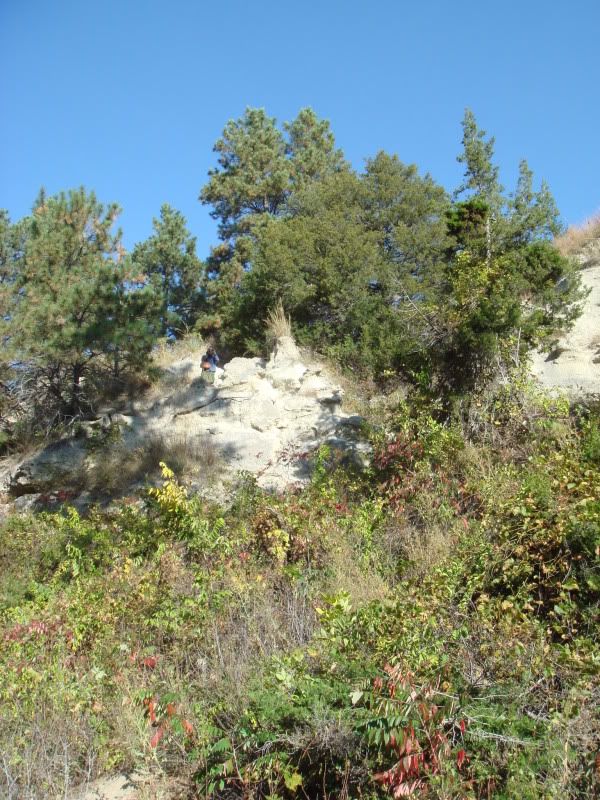 7. Snake River waterfall, the largest waterfall in the state of Nebraska. I climbed all over the bank, trying to get good pictures, reopening the cut on my hand and risking breaking my neck, and getting scratches all over. But it was worth it. Pictures don't do it justice.